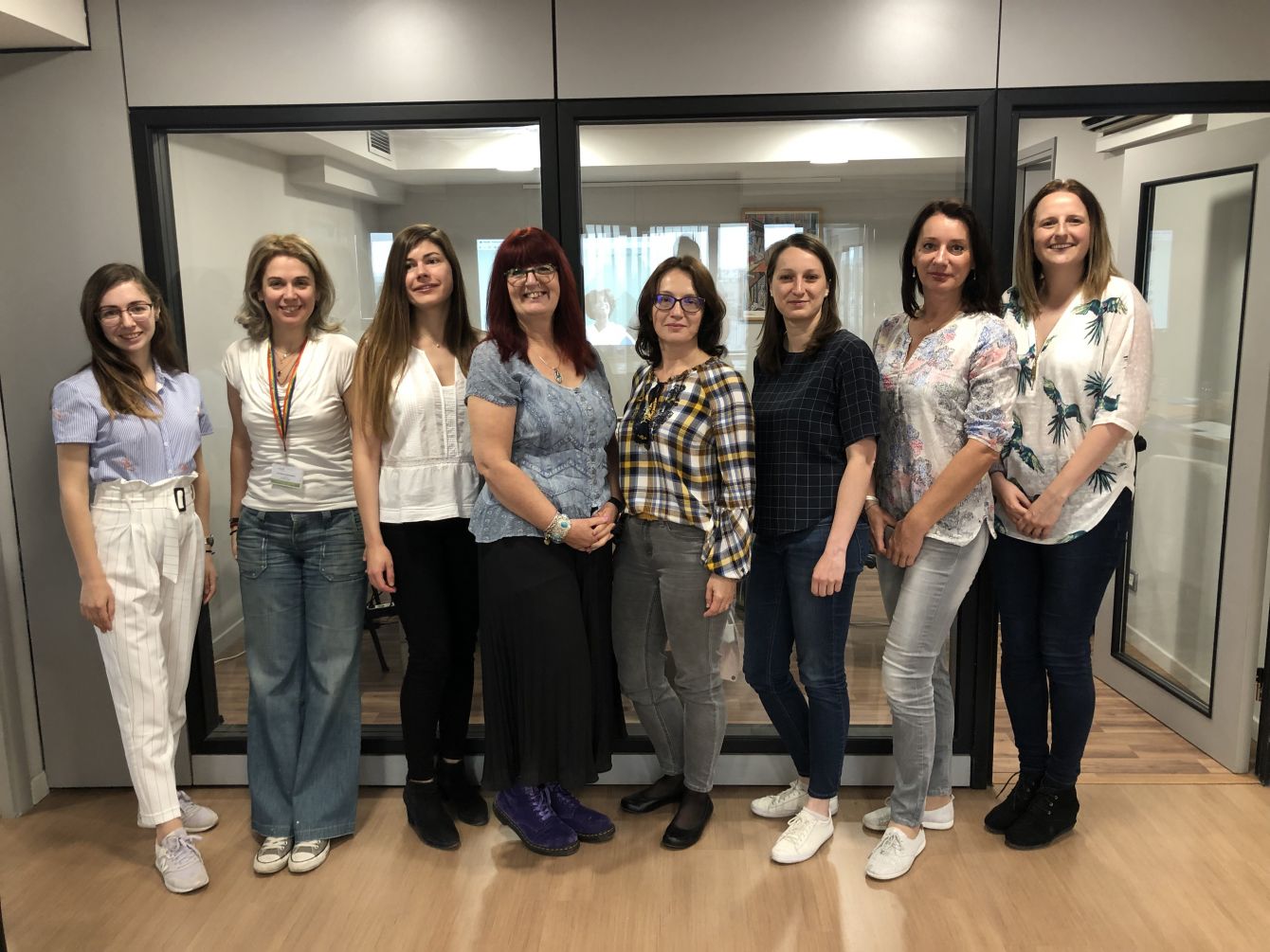 TaMPADA partners gathered together on the 16th and 17th of May 2019 for the second transnational project meeting, hosted by PROMEA in Athens, Greece. The meeting was a good opportunity to discuss about the results achieved until now and plan next activities.
During the first day of the meeting, partners shared their experiences from the first semester's research activities and had a very interesting discussion about the outcomes and conclusions of the focus groups that were organised in January and February with Adult Education stakeholders and learners. The meeting continued with the presentation of the project's first output by the Derbyshire Adult Community Education Service.
The output, which was developed based on evidence collected by all partners through intensive three-month research, is and toolkit that adult education providers can use to monitor and assess their learners' social, economic, learning, and personal progress. After a thorough review of the developed materials by the consortium, the toolkit is being finalised in order to be disseminated to Adult Education Providers.
The second day of the meeting was focused on the analysis of the ongoing and planning of upcoming research activities towards the production of the project's second output – a strategy and methodology for using the toolkit, which will be completed in December 2019 under the coordination of Folkuniversitetet.
After two fruitful days in Athens, partners scheduled their next project meeting, which will be hosted by the Adult Education Centre in Maribor, Slovenia in January 2020.